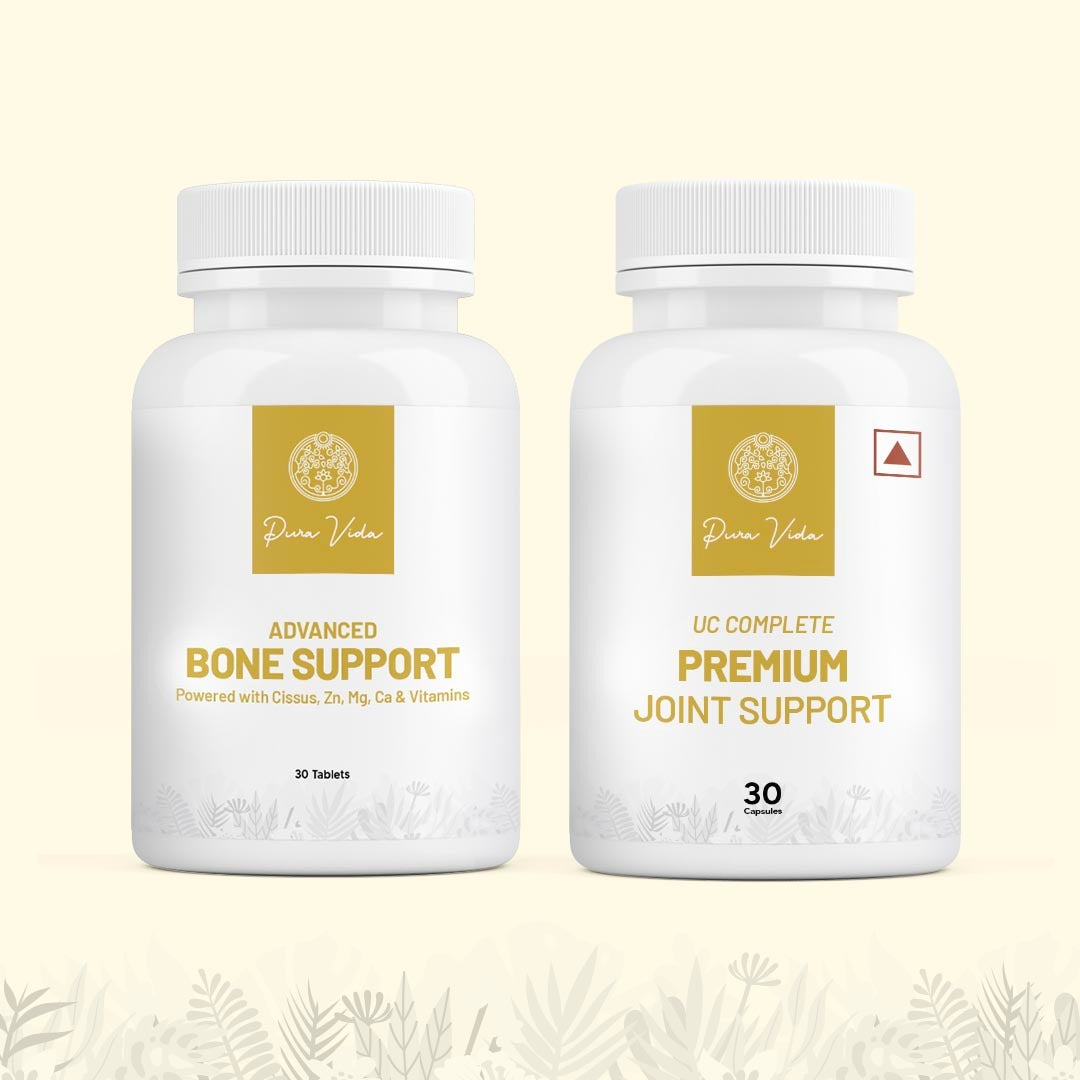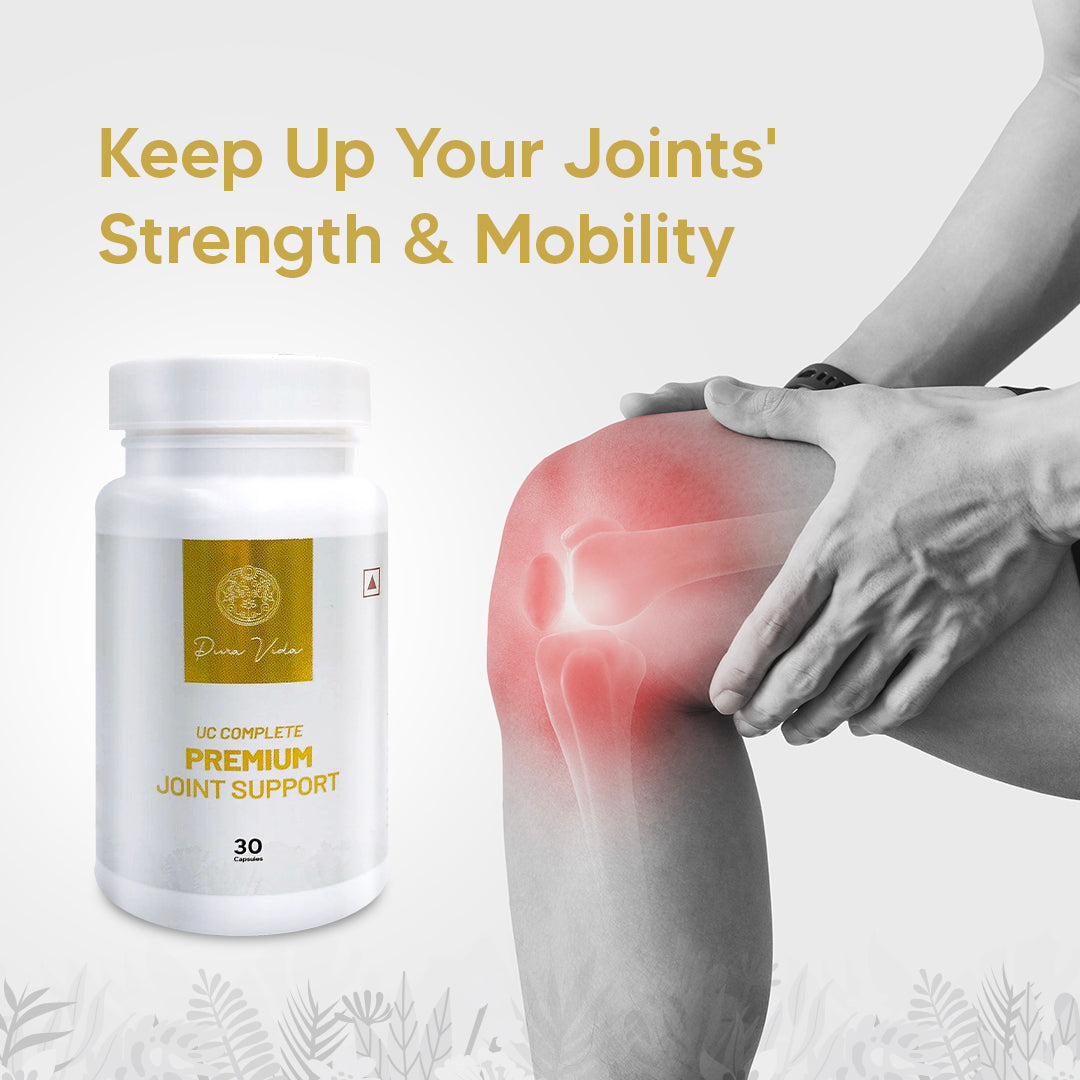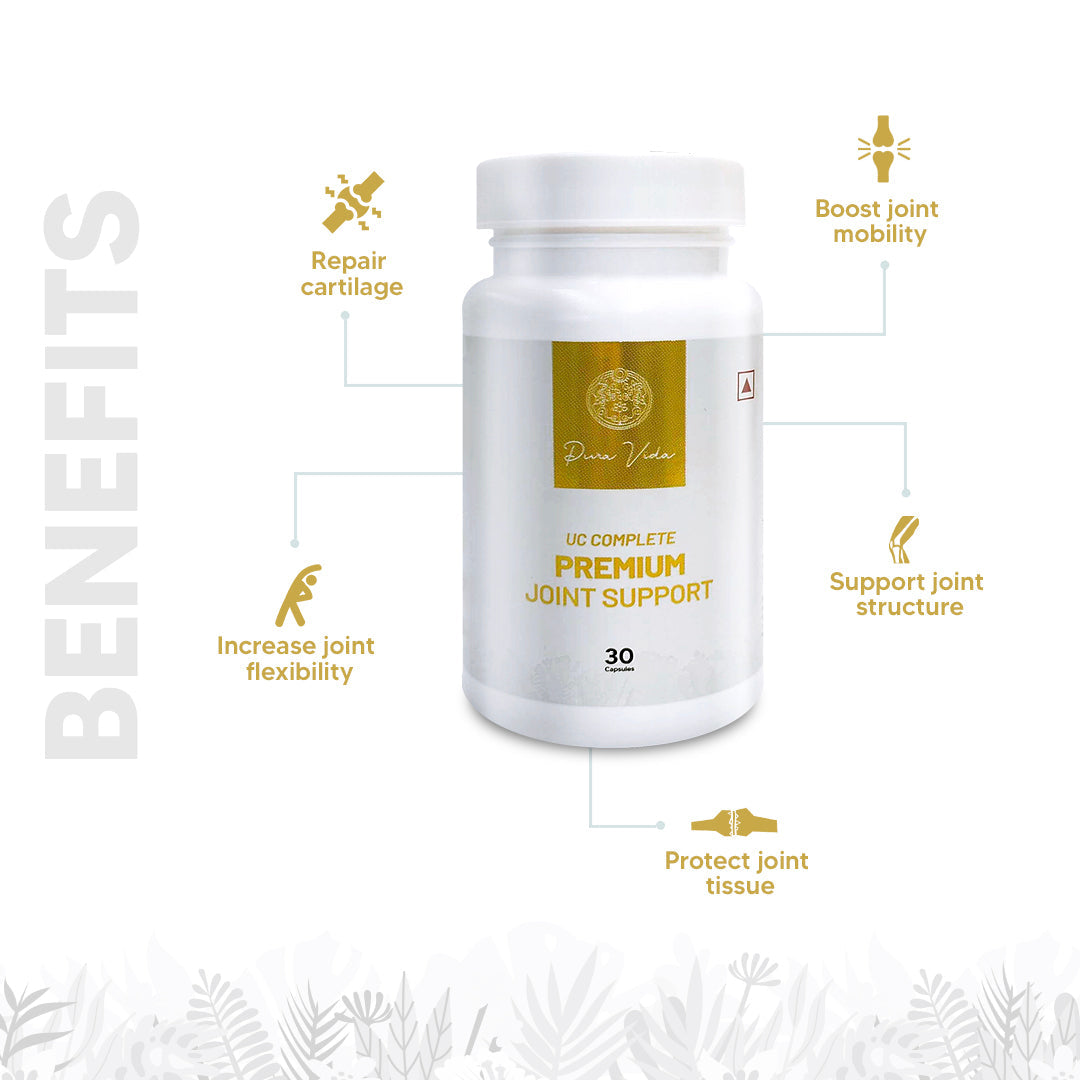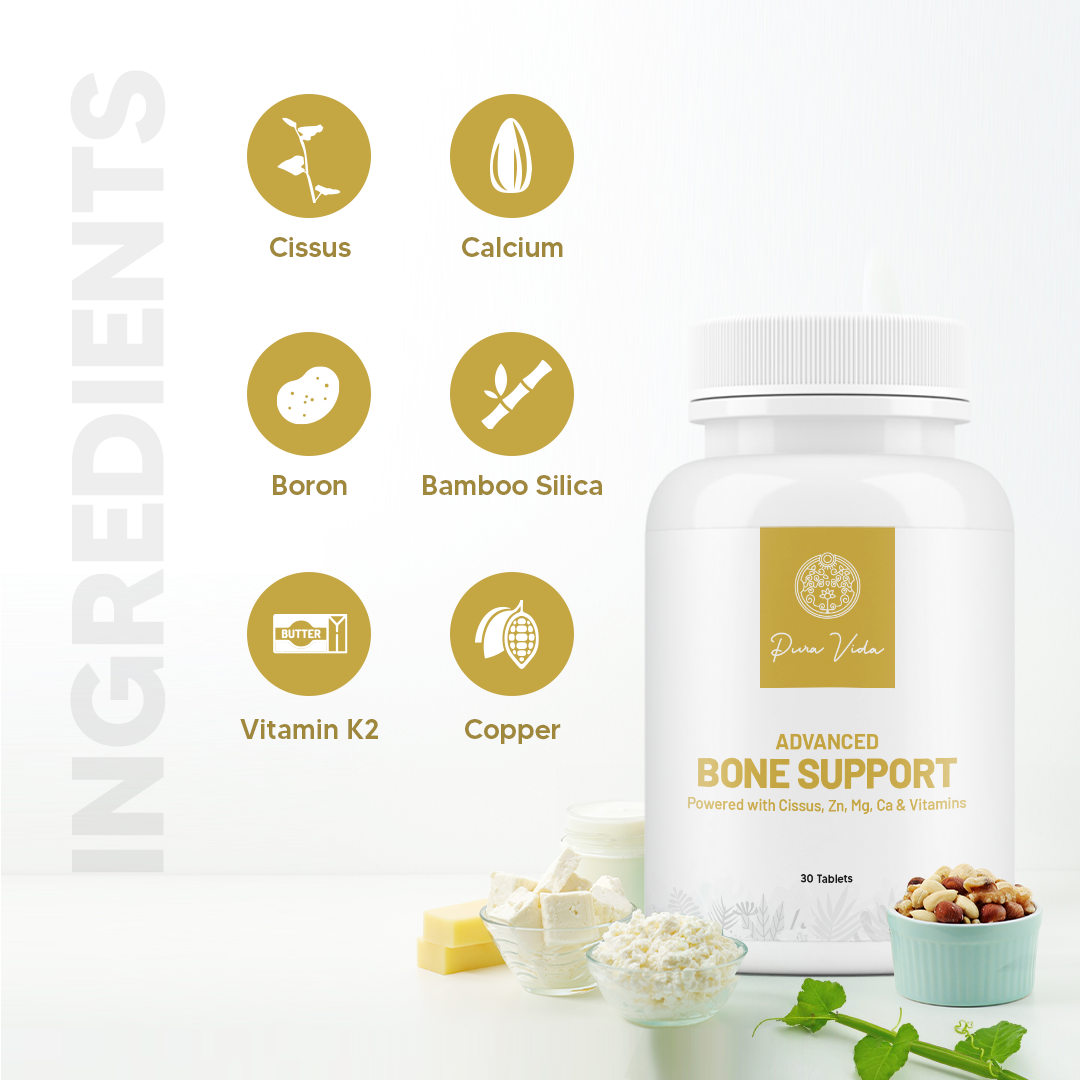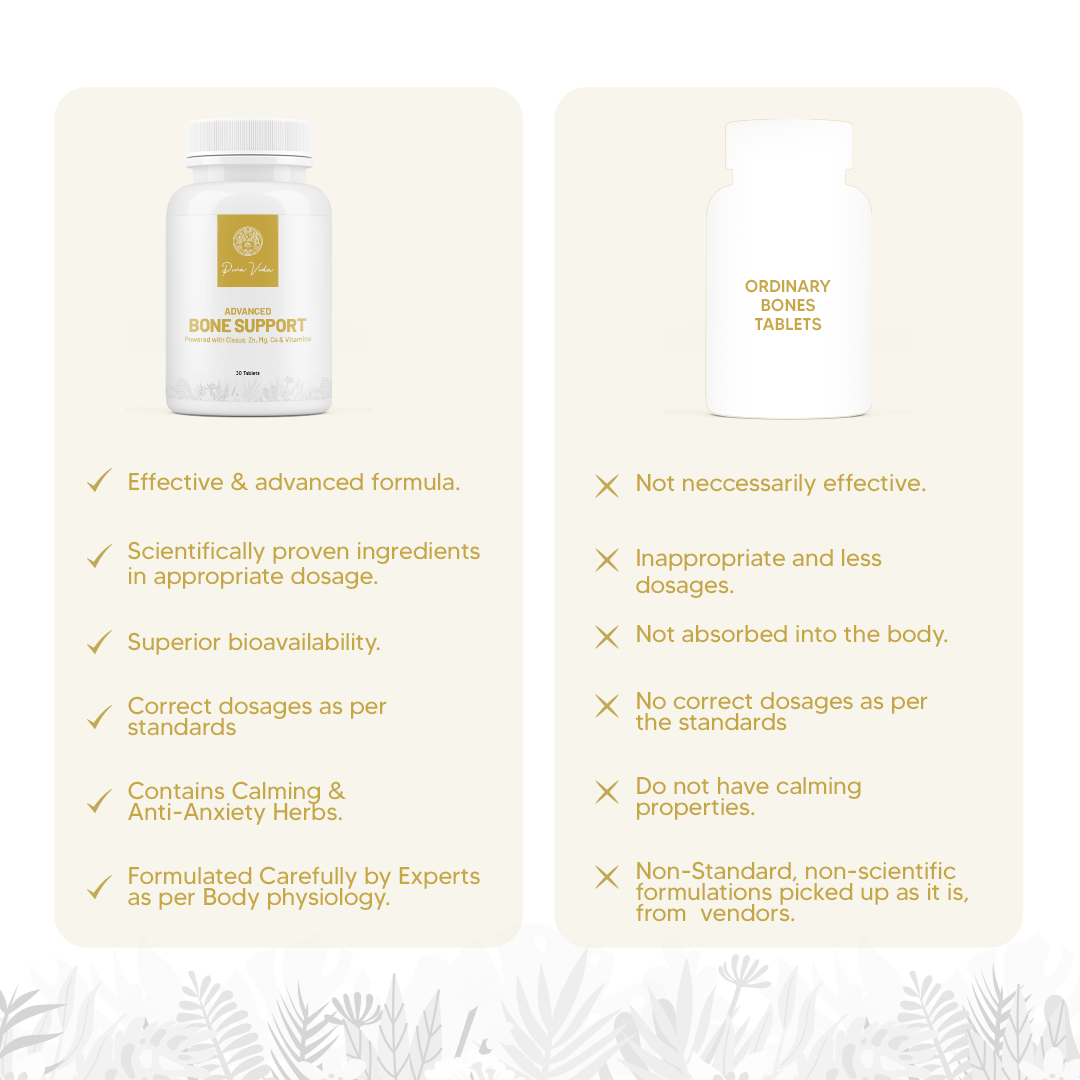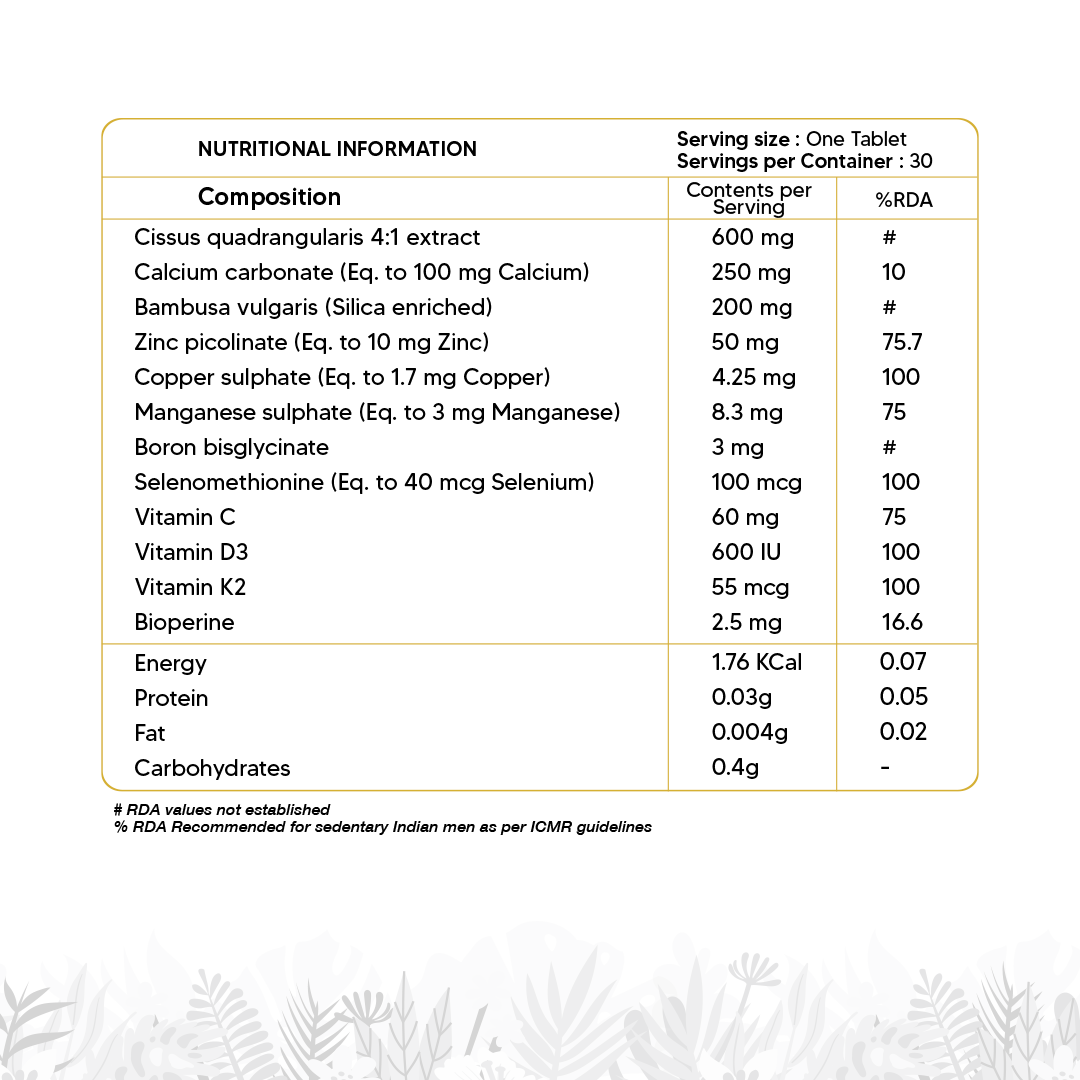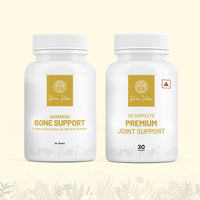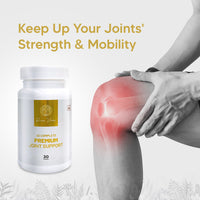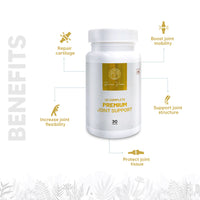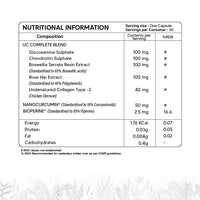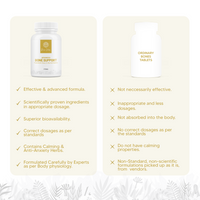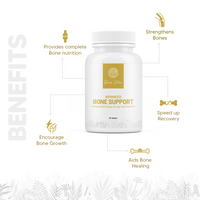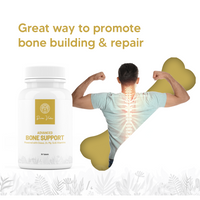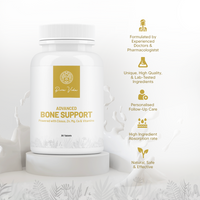 3670 Sold
Strong Bones Kit
Rs. 1,498.00
Sale
Rs. 999.00
Description
Benefits
Dosage
Pura Vida Strong Bones Kit - Best Supplements for Strong Bones and Joints
Ensure optimum health & nutrition for your bones & joints with this power-packed duo of Joint Support + Advanced Bone Support capsules. Don't let growing age, lifestyle issues, poor diet etc. take a toll on your body - give yourself the needed nourishment early on, with these doctor-formulated tablets that can be consumed by both women & men, adults & seniors alike.
Joint Support: Ensure superior support & protection for your joints with a supercharged blend of Undenatured (native) Type II Collagen, Glucosamine, Chondroitin Sulphate, Rosehip Extract with 40% Polyphenols, Boswellia Extract with 65% Boswellic Acids, Piperine & Nanocurcumin®.
Advanced Bone Support: Keep up bone mass, strength & development with a proprietary blend of key vitamins, minerals & natural extracts like Vitamin C, K2 & D3, Calcium, Boron, Zinc, Copper, Manganese Cissus Extract, Bamboo Silica Extract & Bioperine.
Certifications: Non-GMO, Sugar-Free, Soy-Free, Free of Nuts & Seafood (Allergen-Free), Lactose-Free, Gluten-Free, Cruelty-Free, ICMR Approved Dosages, ISO & GMP Quality Certified
Pura Vida Strong Bones Kit Benefits:
1.Repair cartilage

2.Boost joint mobility and Increase joint flexibility

3.Support joint structure and protect joint tissue
4.Strengthens Bones
5.Encourage Bone Growth and provide complete bone nutrition
6.Aids Bone healing and speed up recovery
How to Use Pura Vida Strong Bones Kit?
- Take 1 capsule each of Premium Joint support and Advanced Bone Support daily with water in the morning or before going to bed.